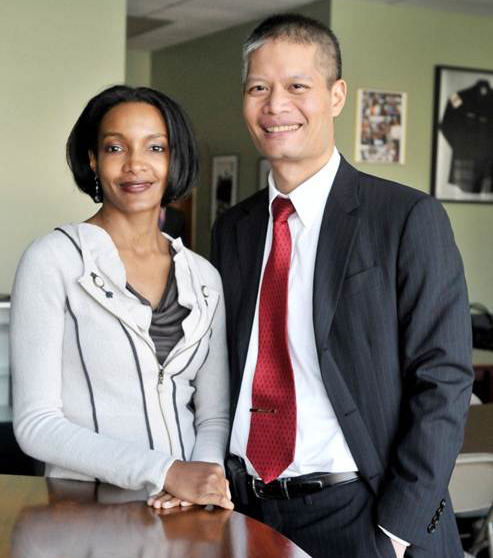 ÿ
Following his national radio tour earlier in 2014, Dr. Marshall Chin has made two recent appearances in the media to discuss health disparities and the community & research organizations working to change them.
---
While in town to deliver a keynote speech at the Healthy Memphis Common Table Annual Meeting, Dr. Chin stopped by WREG News at 9 for an interview on minority health and the South Side Diabetes Project. Dr. Chin discussed the importance of culturally-tailored care as well as many of the project?s initiatives, such asÿFarmer?s MarketÿandÿGrocery Store Tours.
Click here to see the full video of the interview
---
Dr. Marshall Chin was a guest on Minnesota Public Radio?s (MPR News) The Daily Circuit for a discussion on the current state of healthcare disparities. Kerri Miller also hosted Minnesota Health Commissioner, Ed Ehlinger, and Director of the Office of Minority Health at the Centers for Medicare and Medicaid Services, Dr. Cara James. Topics included culturally tailored healthcare, preventative care, and diabetes care management.
Click here to read to the full story.
Click here to listen to Dr. Chin?s Interview.
ÿ